The activity at the PalaMazzi of Castel Goffredo, historic home of the table tennis club, is very intense and, thanks to the availability of 15 tables, it's always full during the most hours of the day with kids, professional players and amateurs.
Tennistavolo Castel Goffredo carries out table tennis lessons within the structure for elementary school classes, during physical education hours, from 8am to 10am and from 2pm to 3pm.
From 10am to 12.30pm and from 3pm to 7.30pm professional players train, including important international players and our top Italian athletes who play in the first national league (Serie A), together with the young talents of our youth sector who are from 6-7 years old up to 18 years old.
On Monday and Wednesday evening, from 8pm to 10.30pm, it is time for the amateurs (between 30 to even 60 years old) to have fun playing matches against each other.
Our reality tries to give the right emphasis to all the elements of our sport, from the youngest players to the oldest ones.
THE GYM
OUR TIMETABLES
SCHOOL
8:00 / 10:00
13:00 / 18:00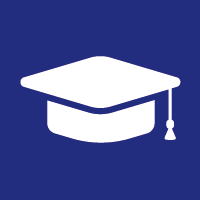 COMPETITIVE
10:00 / 12:00
17:00 / 20:00
BEGINNERS
–
15:30 / 17:30
AMATEURS
–
20:00 / 23:00
Contact us for information